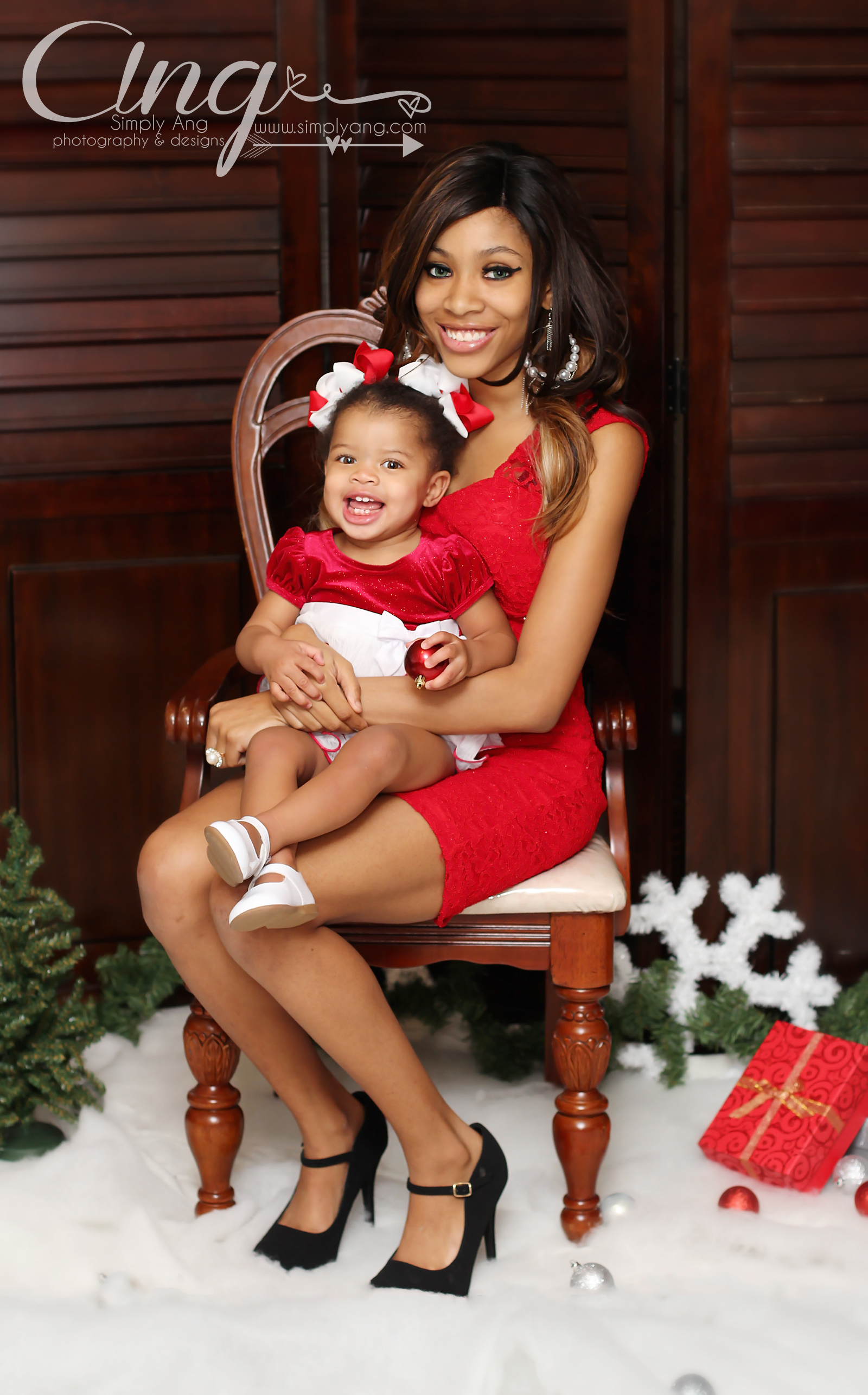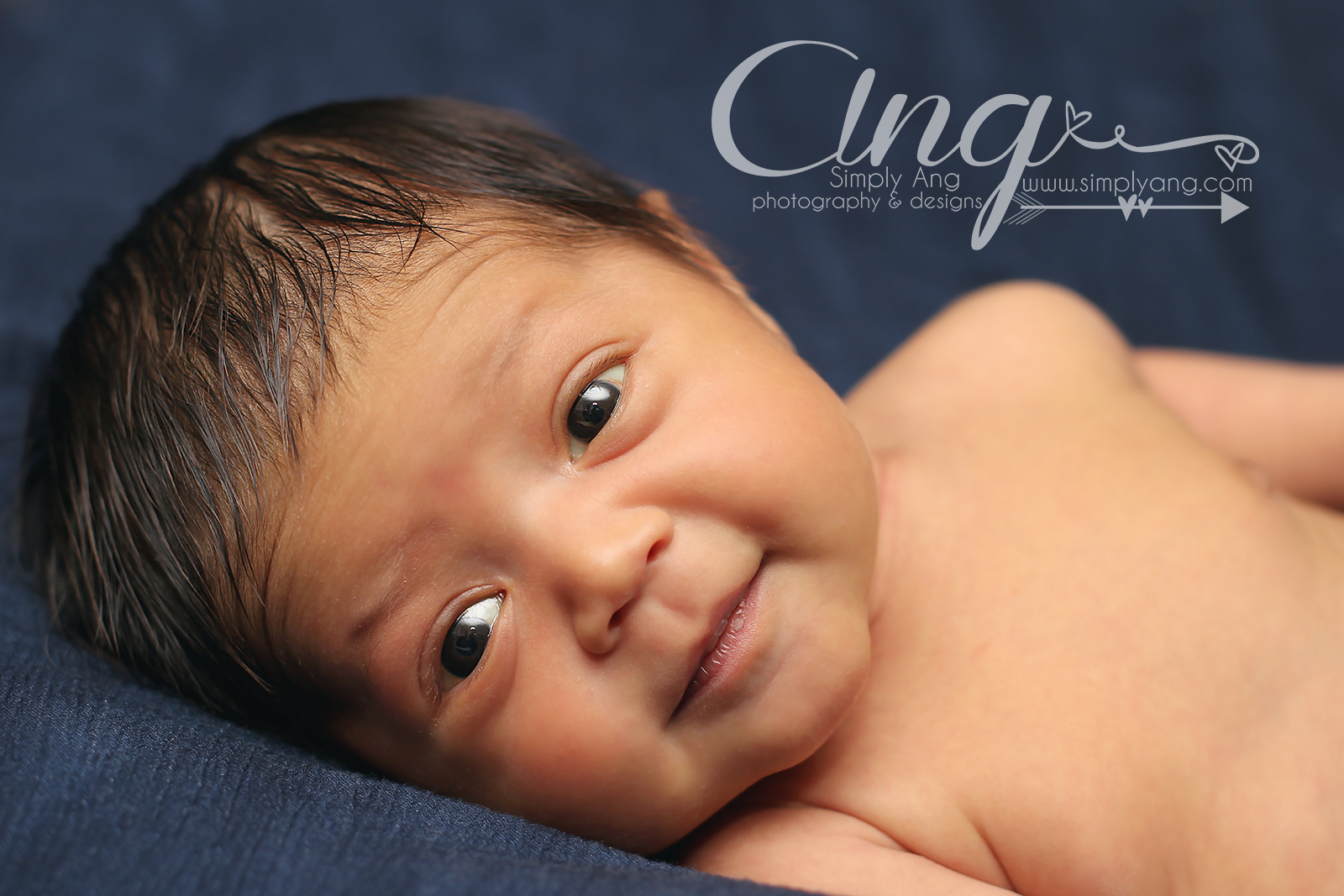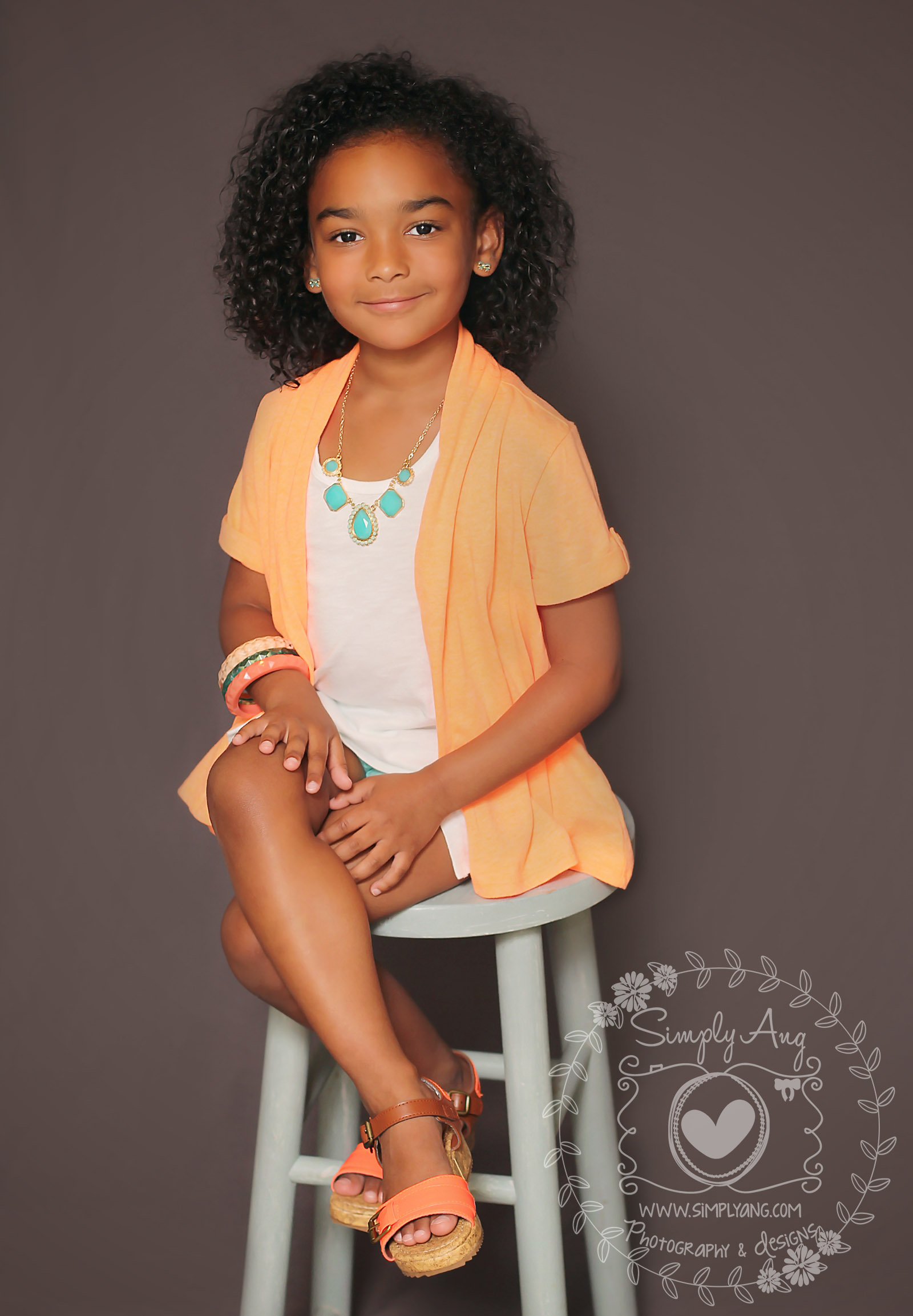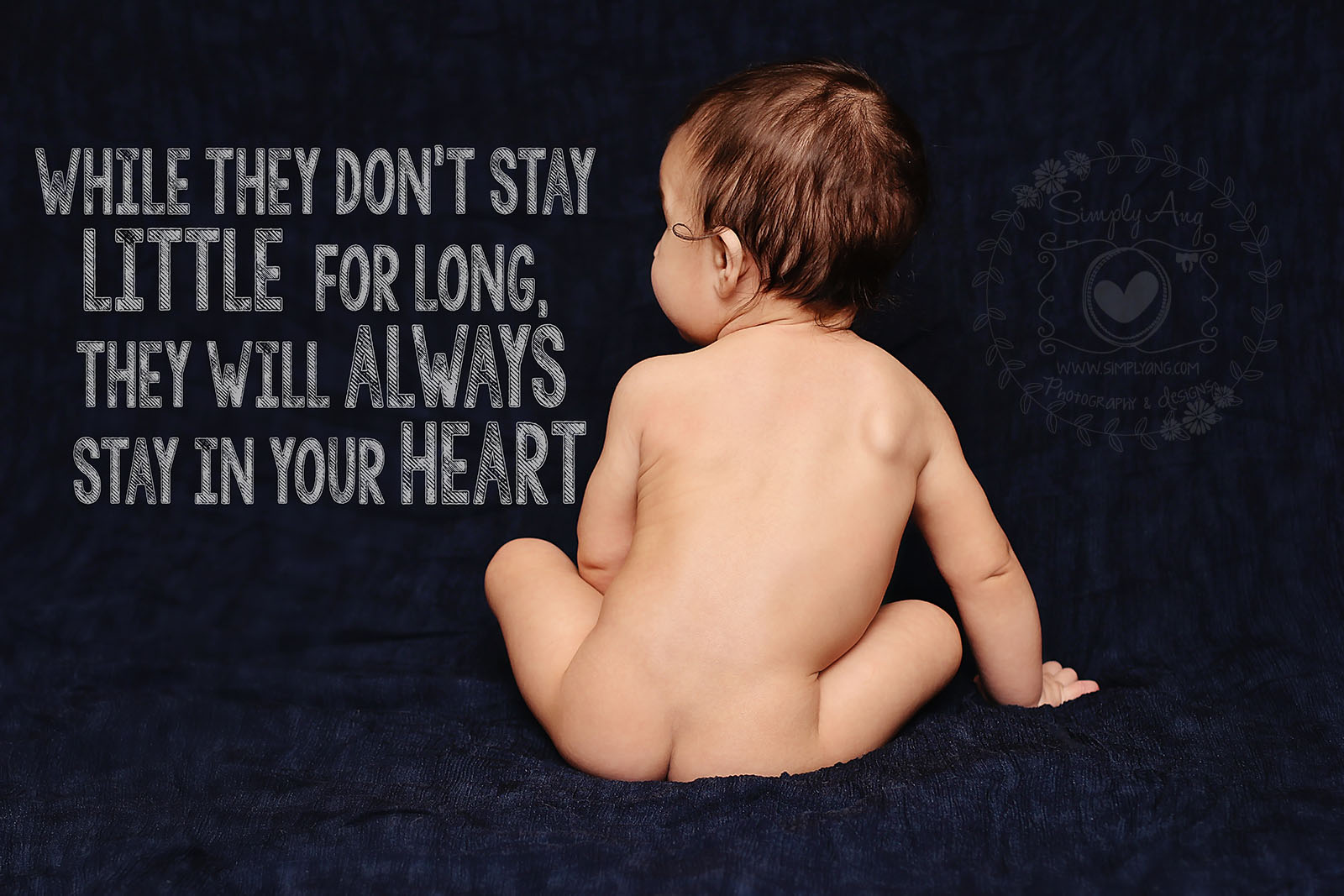 They don't stay little long
Book your child's photo session and let me capture those moments that are gone in a blink of an eye...
sweet baby J.
Happy 1st birthday to sweet baby J. She is such a doll!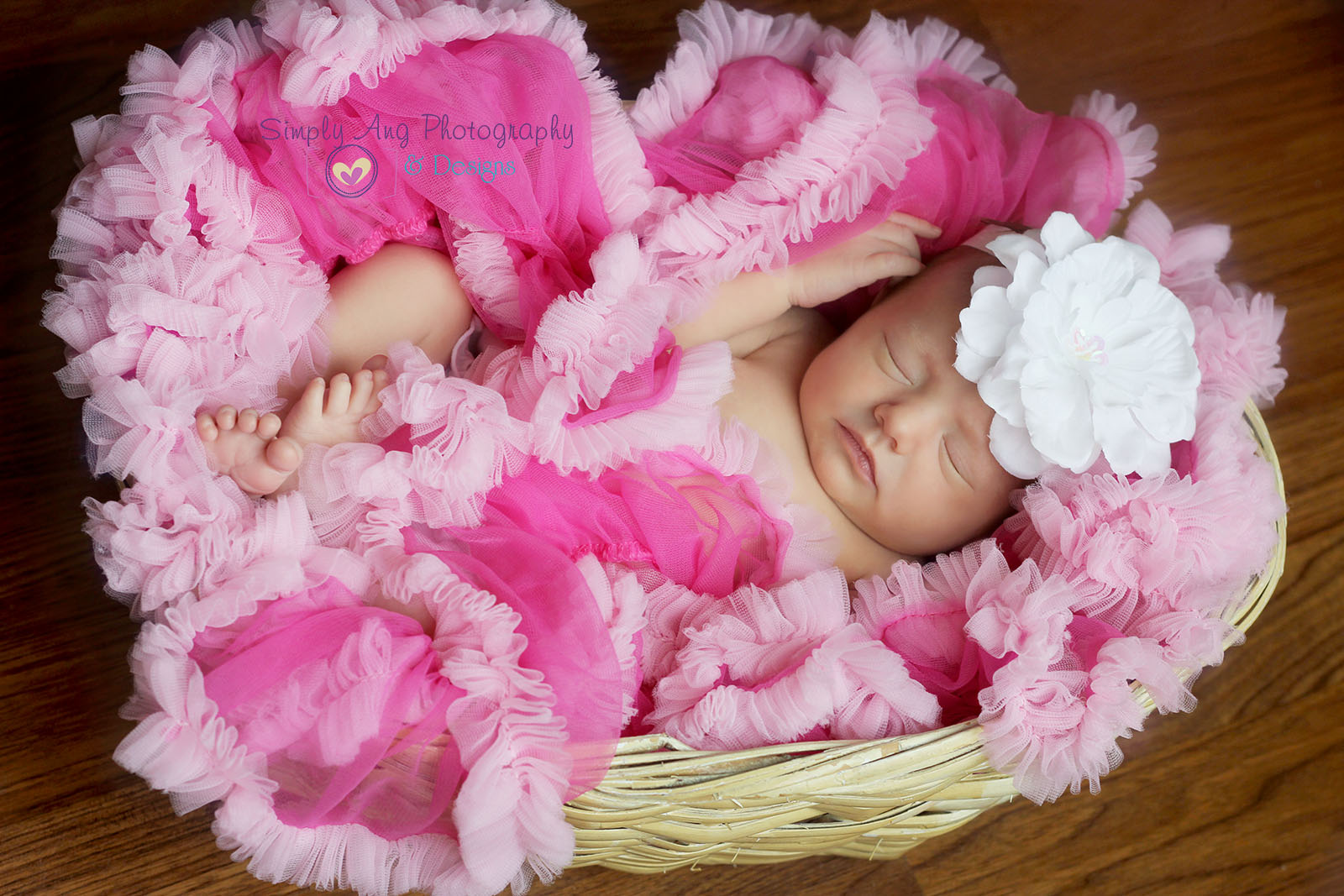 Newborn Baby A.
What is better than a newborn in ruffles and bows? Little Miss A. was such a sweet sleepy newborn!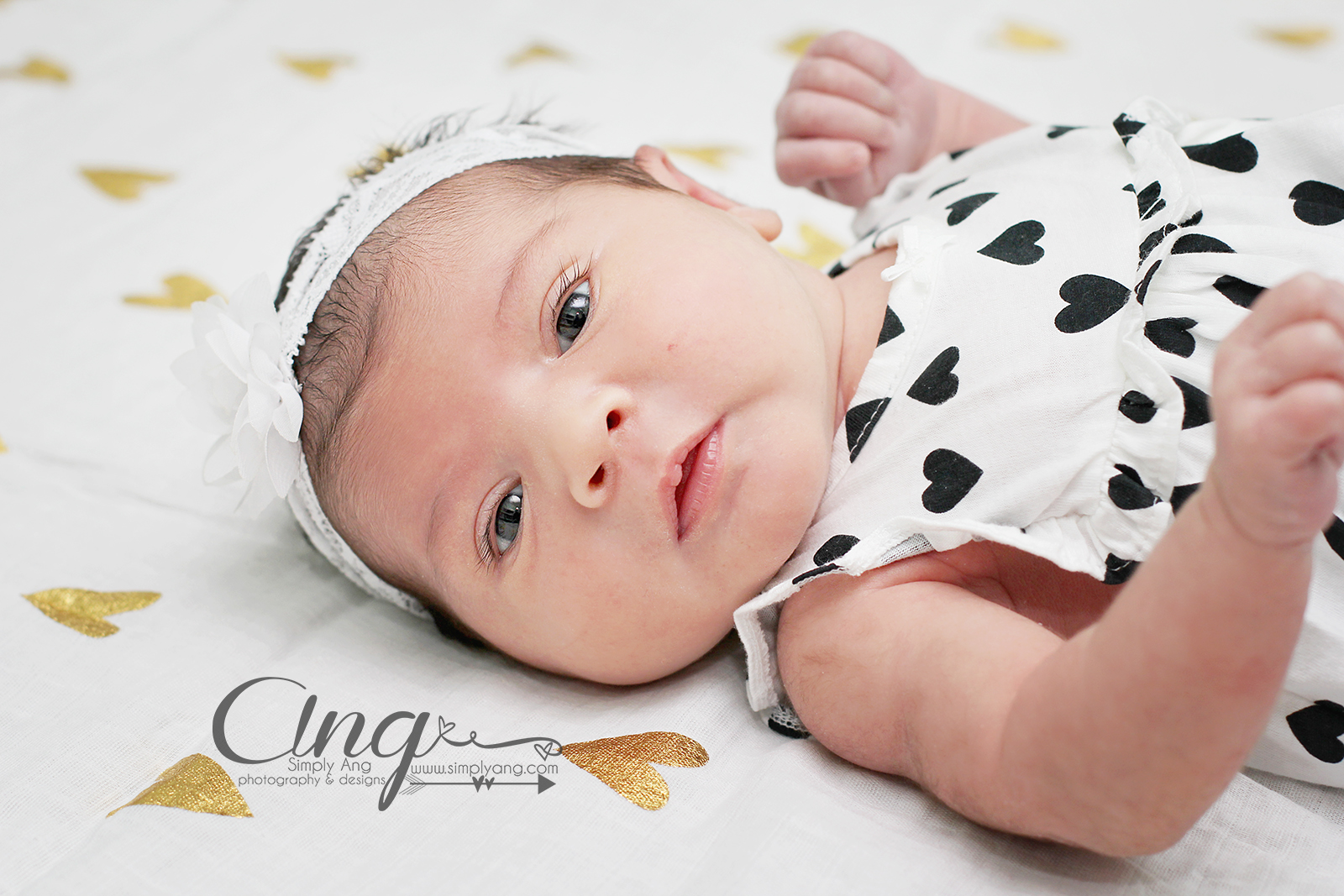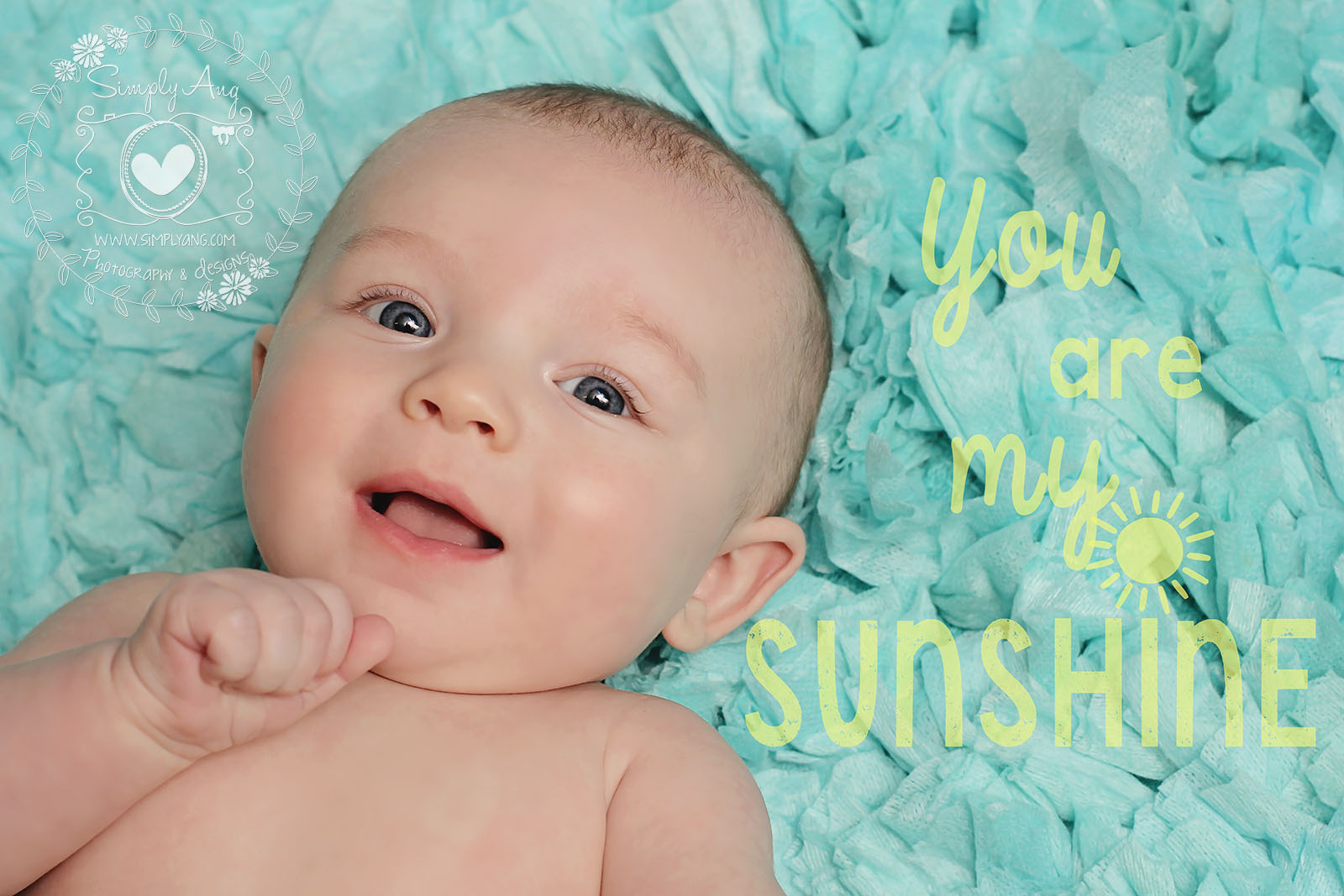 not even a day old
a fresh newborn baby, not even 24hours old! How I LOVE my job!! I love babies!!! This little guy was photographed in his hospital room <3
why hello baby A.
Shot in her living room, Baby Avery opened her eyes to say hi to me :) I love Newborns! They have to be some of my favorite little people! <3