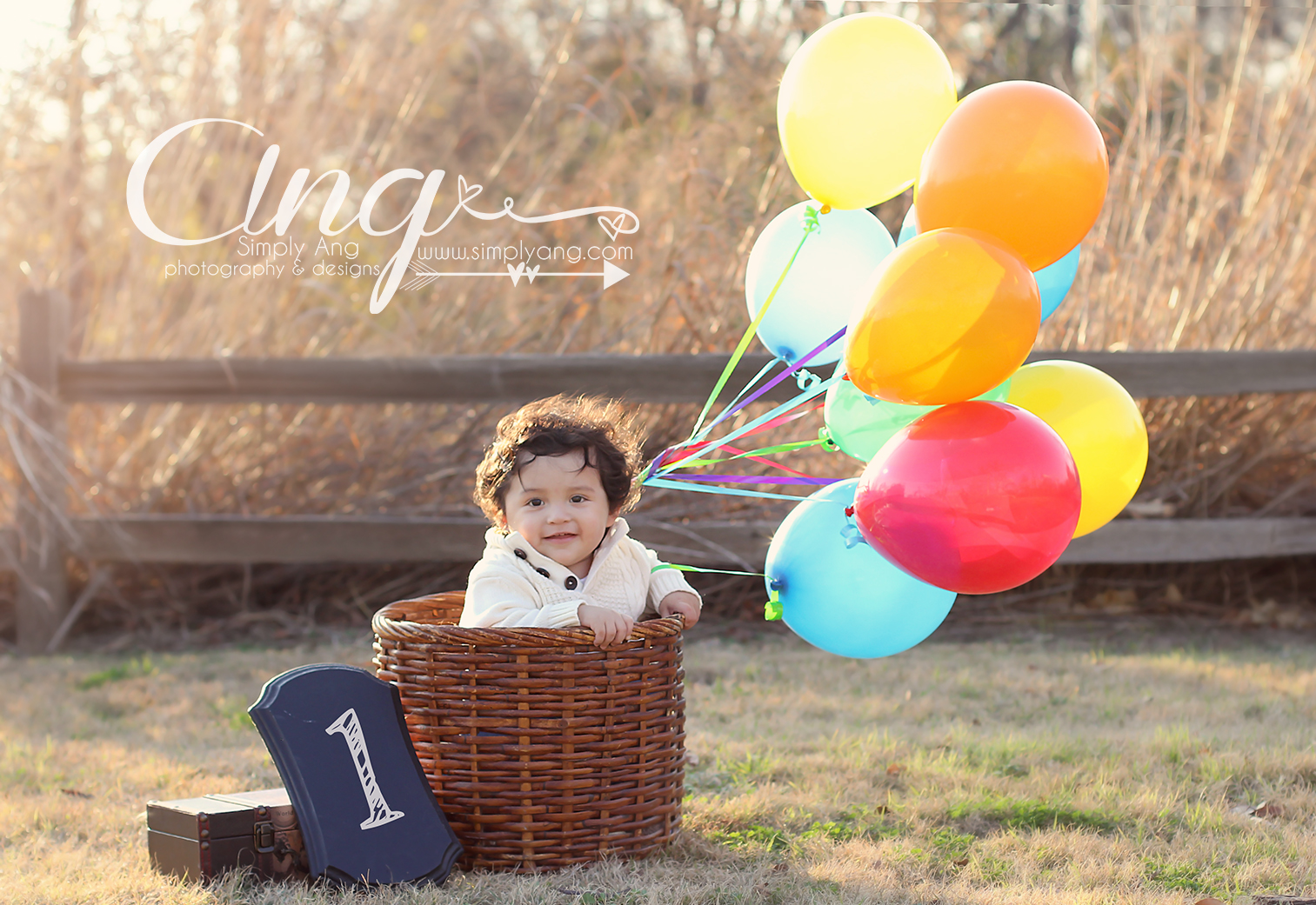 Up Up & Away!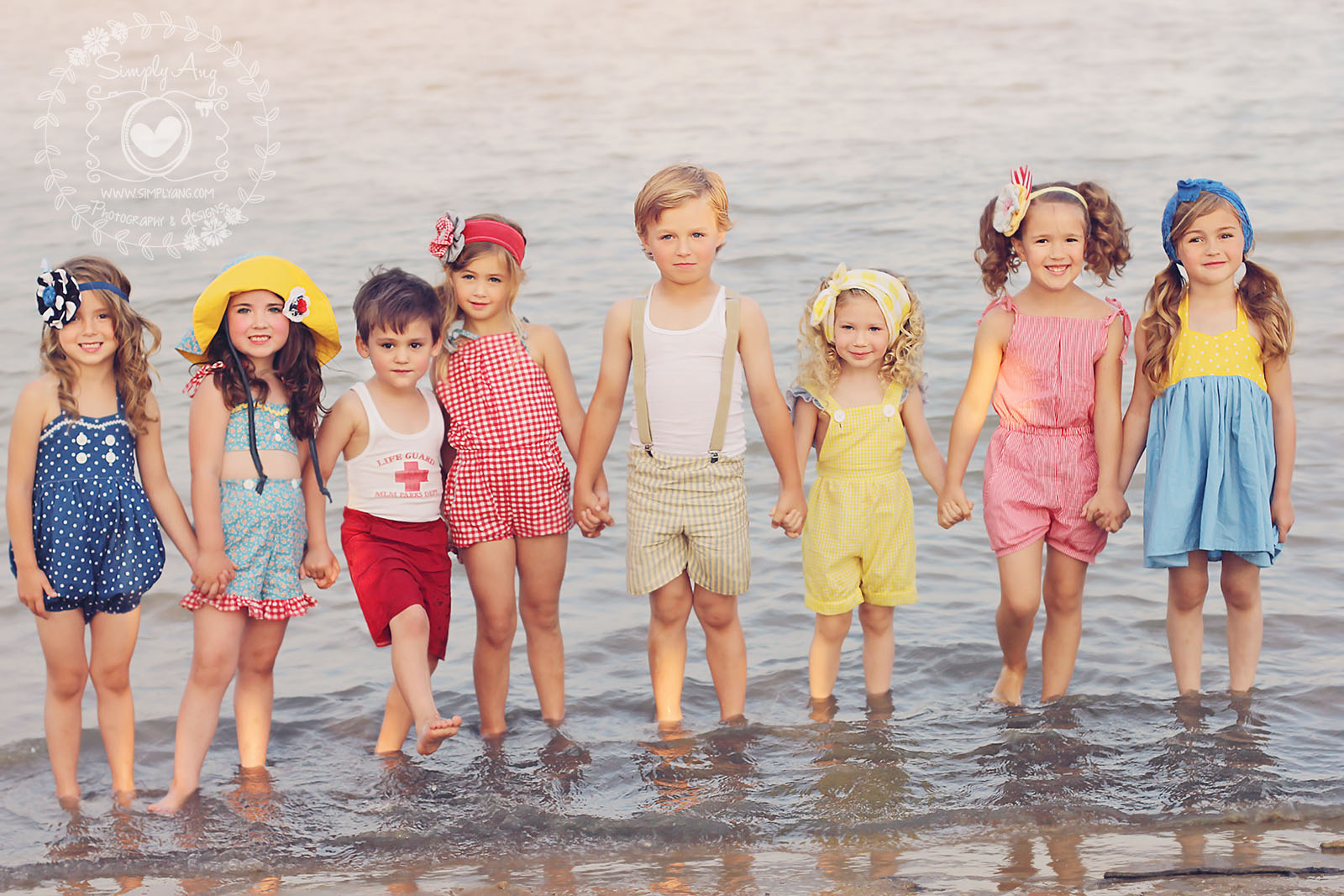 A kiss in the Blue Bonnets
This image is an older one, but so sweet! Last spring the blue bonnets we gone so fast... but spring 2012 I was able to capture this! That chair was so heavy but it made the long trek worth it for the shots we got! Rylee & Linda modeling for Carretto Couture. This is a recent edit on an old photo <3
Got Brains?
We did a spin on the Wizard of oz for this shoot! Rylee was modeling the set from Personality Ink. This is a secret (not really a secret lol) sweet spot for sunsets I LOVE to use!
Making a Splash!
Linda Marie modeling Top hat by Peace Love & Owls in the Irving fountain.
Brotherly Love
Little Alex & his baby brother A. They are a sweet little duo. I LOVED this photo in Black & white so much better than color... it just seemed to speak to me more.
Magical Mermaid Emerald
Professional child model Emerald Gordon Wulf modeling for my Stylized sessions. Custom one of a kind mermaid makeup paired with hair by her mom. <3 I now am offering stylized sessions for all my clients, not just editorial work, contact me for details <3
Model Life Skater Shoot!
This was sooo much fun despite the horrible Texas weather. We had sleet and it was FREEZING! Thankfully at the last min I was able to get Alliance Skate Park in Grand Prairie to let us use their facilities! They were so awesome & helpful!!! Check out Linda, Kylee, Nicolas, Emerald & Eddy Modeling for my fashion editorial debut! <3
Little Ry
I was test shooting for my MLM skater shoot with Rylee. This one was shot at Nimitz HS. We were being swarmed by bees but I needed the shot! :)
I mustache you for some candy!
Designed by XoXoAsh sent Rylee these awesome felt Vday sucker charms! He modeled one set and we loved them so much we ordered them for Linda's 2nd grade Valentine's day party.
Batter Up!!
Rylee modeling a Texas Rangers tank made by Kicking & Screaming Boutique out on the baseball field at Fritz park in Irving TX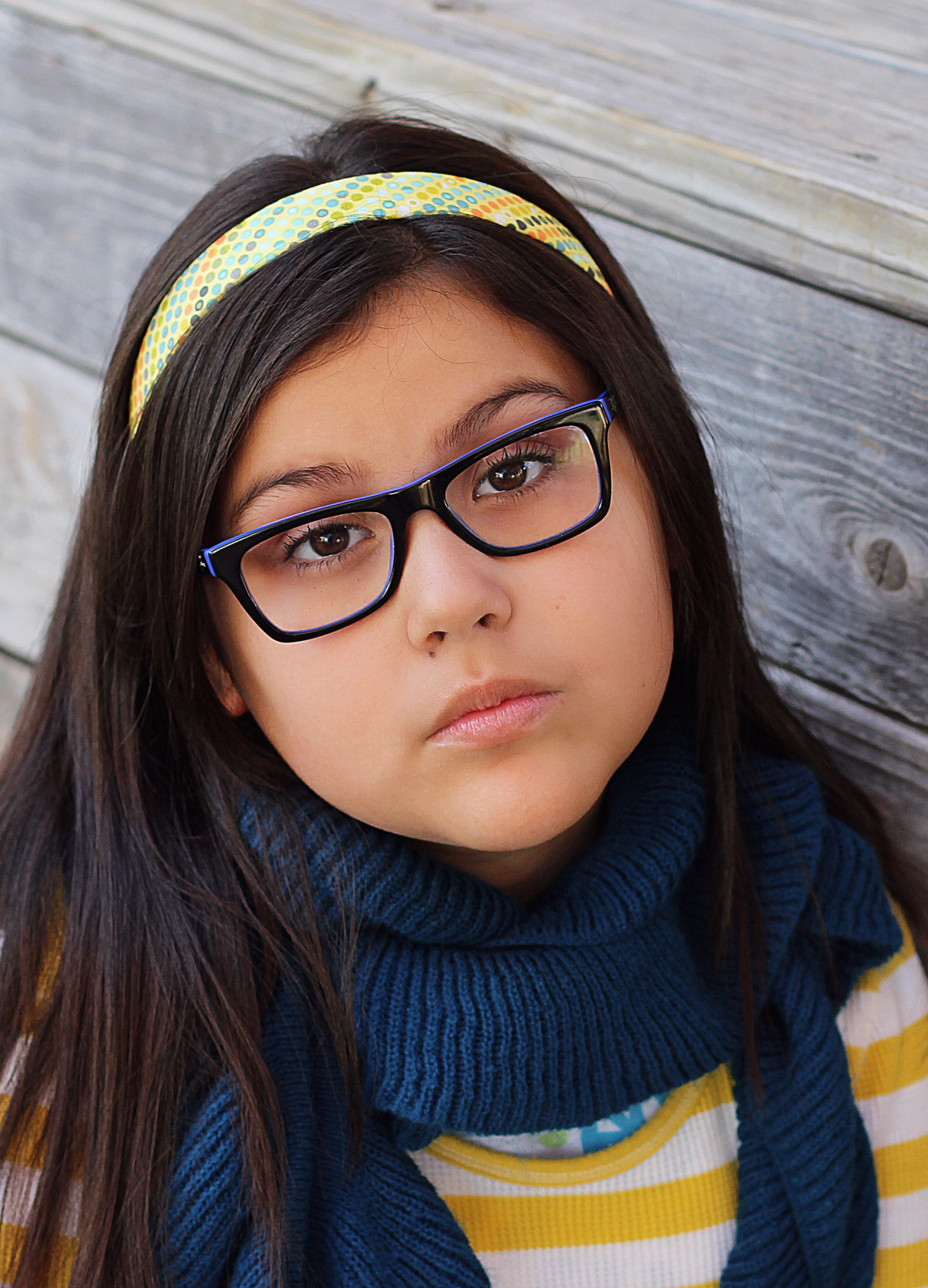 Linda puts on her Model face
Linda Marie turning on the sassy look for Bowchickabowwow
Little Ladybug!
Little Miss Ella took off walking for the first time during this shoot! I actually captured it for her mom to remember forever! This is the second time I have captured first steps for a client! How cool!!! This was her first birthday shoot in combination with a sibling shoot :)
Big Bows Rock!
Linda Marie modeling for Purple Princess Shop. She was sent this cool HUGE bow. She rocked this shoot with her sassy little pout! :)
Little man Ry
Rylee modeling the Hat & Tie shirt made by Antsy Pants. He was so sweet with this little set up. I love this old house, it makes for beautiful photos!
Little miss Brooklynn -XOXO
How sweet is little miss Brooklynn?! She was a joy to photograph for kissing booth mini sessions.
Swinging in the woods
I made a custom swing prop & used it for this shoot :)
Chrome & Sass!
My little model Linda modeling for Bowchickabowwow... I saw this awesome car on the way to a location and made the executive decision that this car would be the best backdrop for this shoot!